Automation Gurus mission!
"Don't be like Raj. Perform like Sheldon!"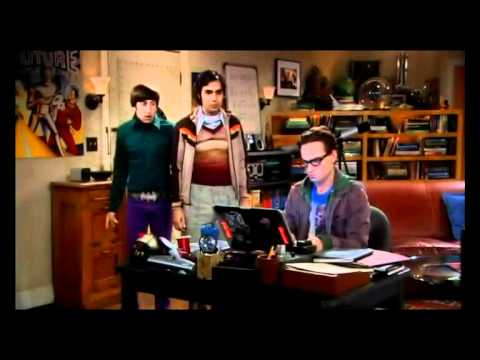 Artur Brodziński
Kamil Więcek
Kamil Więcek is twentynine years old IT passionate that will continue to learn, do home projects and practicing new technologies even if he becomes a multimillionaire. Big fan of the following sentence: "if you describe a process mentioning someone's name, then it is not automated."